LSi - Providers of Promotional Merchandise & Corporate Clothing
Promotional merchandise is still the most cost effective marketing tool available if used correctly.
The main purpose of giving your clients a free gift with your logo branded upon it is to achieve the same result time after time - to increase exposure and brand awareness - but more importantly to increase business.
Anybody can sell you a branded mug or an embroidered t-shirt and do it cheaper than the next man but here at LSi we can sell you marketing solutions that work and get results!
Call our team of expert sales advisors and ask how we can help your business to increase sales.
---
Product Of The Month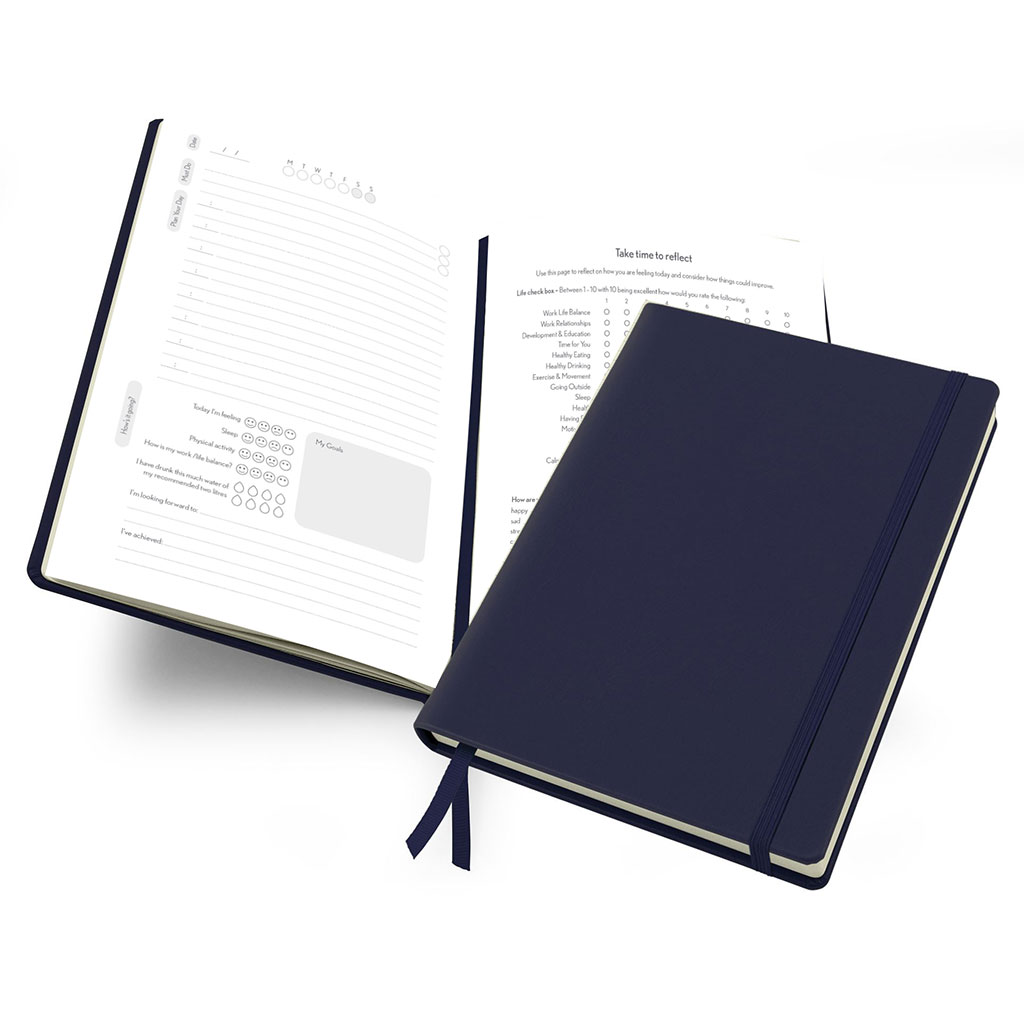 A5 Wellness Notebook
This product includes inserts that allows users to plan their time, as well as take note of how they are feeling that day. It is a notebook that supports a work/life balance and has internal reminders to improve personal wellbeing.
Wellness items have been extremely popular since lockdown and are a perfect gift for you to confirm to your customers/ staff that you care about their wellbeing. This notebook is perfect for the job and has a range of different options for you to choose from.
— Emma Steward AKA Miss Willpower, 3 years with LSi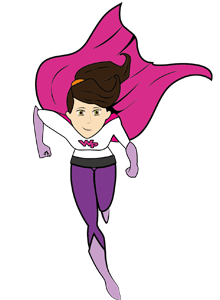 ---