LSi - Providers of Promotional Merchandise & Corporate Clothing
Promotional merchandise is still the most cost effective marketing tool available if used correctly.
The main purpose of giving your clients a free gift with your logo branded upon it is to achieve the same result time after time - to increase exposure and brand awareness - but more importantly to increase business.
Anybody can sell you a branded mug or an embroidered t-shirt and do it cheaper than the next man but here at LSi we can sell you marketing solutions that work and get results!
Call our team of expert sales advisors and ask how we can help your business to increase sales.
---
---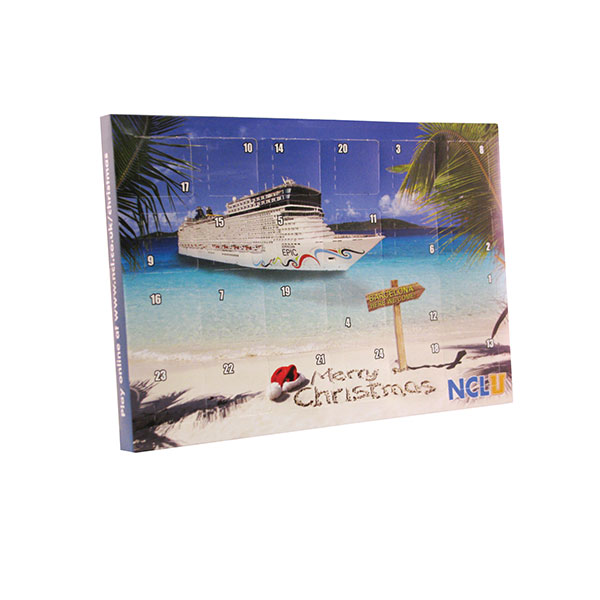 Desktop Advent Calendars
Our Desktop Advent Calendars are one of our favourite products at this time of year! As when a customer is gifted a calendar, it won't just be thrown in the bin or put to one side like the other bits of post that they receive, it will take centre stage on their desk and be re-visited every day.
That gives you up to 24 days of interaction with a product that has been designed by you, features your brand and celebrates Christmas. And as this year has been like no one unexpected and been unpredictable, they will put a smile on your customers/employees faces, making them perfect choice for seasonal marketing.
To place your order or to find out more about our Desktop Advent Calendars please email sales@LSi.co.uk.
---