---
LSi - Providers of Promotional Merchandise & Corporate Clothing
Promotional merchandise is still the most cost effective marketing tool available if used correctly.
The main purpose of giving your clients a free gift with your logo branded upon it is to achieve the same result time after time - to increase exposure and brand awareness - but more importantly to increase business.
Anybody can sell you a branded mug or an embroidered t-shirt and do it cheaper than the next man but here at LSi we can sell you marketing solutions that work and get results!
Call our team of expert sales advisors and ask how we can help your business to increase sales.
---
Here at LSi, we have never been a company who wish to profit from negative situations, but we always want to offer relevant information to our customers.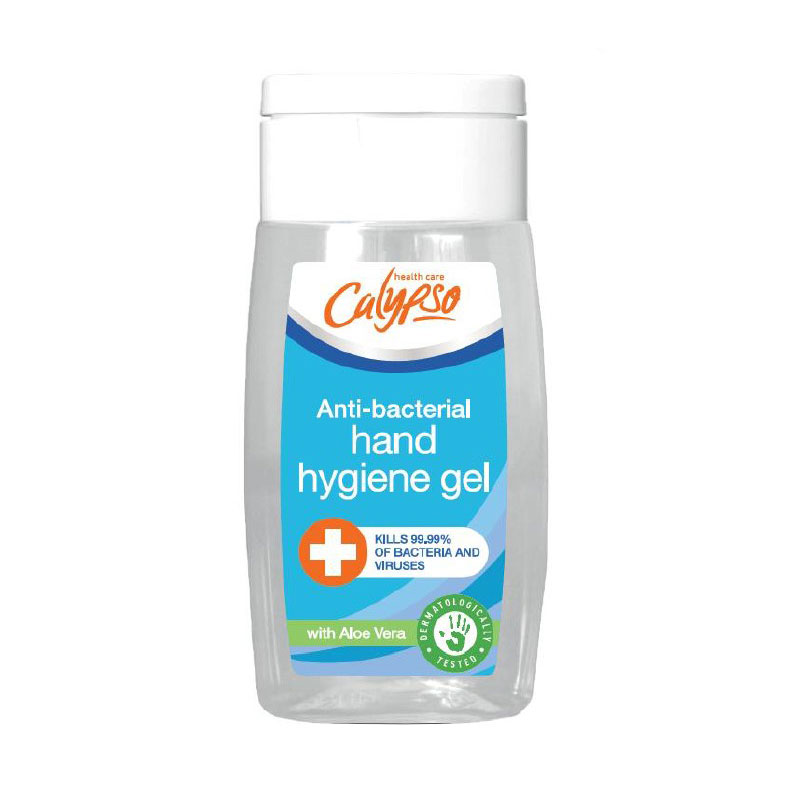 Which is why we would like to inform you that with the unprecedented demand for hand sanitiser, LSi has been able to secure stock of our Calypso 50ml Hand Sanitiser, that is due to be available by the end of April.
Public Health England advises that one of the best ways to avoid contracting COVID-19 virus is to wash your hands more often than usual with soap and water or with hand sanitising gel. As you haven't always got access to soap and water, this handy sanitiser bottle is perfect to help keep you, your clients and staff safe.
To reserve stock and provide your staff and customers with on the go protection please call one of our Promotional Heroes on 01274 854996.
---