LSi - Providers of Promotional Merchandise & Corporate Clothing
Promotional merchandise is still the most cost effective marketing tool available if used correctly.
The main purpose of giving your clients a free gift with your logo branded upon it is to achieve the same result time after time - to increase exposure and brand awareness - but more importantly to increase business.
Anybody can sell you a branded mug or an embroidered t-shirt and do it cheaper than the next man but here at LSi we can sell you marketing solutions that work and get results!
Call our team of expert sales advisors and ask how we can help your business to increase sales.
---
Product Of The Month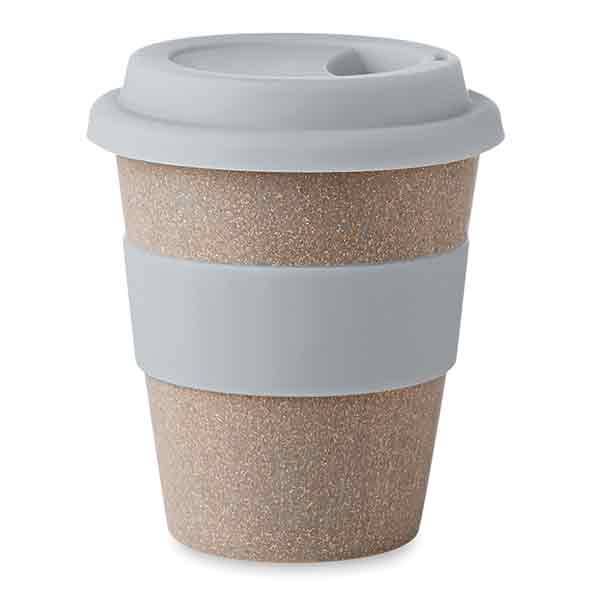 Budget Bamboo Tumbler
This year I have already seen a rise in requests for eco products, which is why my product of the month for February is our Budget Bamboo Tumbler. Not only do reusable cups reduce the use of single-use plastics, this tumbler is also manufactured using 50% bamboo.
Bamboo is classed as an eco-friendly material as is one of the fastest-growing plants and it can replenish itself within a year with a minimum water need and without the need of fertilisers to boost its growth.
So, what better way to put your eco-message in front of your customers than with a reusable tumbler made from bamboo!
— Lynda Clegg AKA Miss Neat & Tidy, 7 years with LSi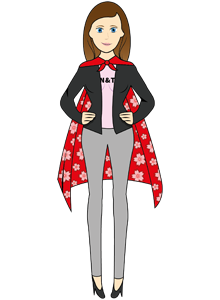 ---