---
LSi - Providers of Promotional Merchandise & Corporate Clothing
Promotional merchandise is still the most cost effective marketing tool available if used correctly.
The main purpose of giving your clients a free gift with your logo branded upon it is to achieve the same result time after time - to increase exposure and brand awareness - but more importantly to increase business.
Anybody can sell you a branded mug or an embroidered t-shirt and do it cheaper than the next man but here at LSi we can sell you marketing solutions that work and get results!
Call our team of expert sales advisors and ask how we can help your business to increase sales.
---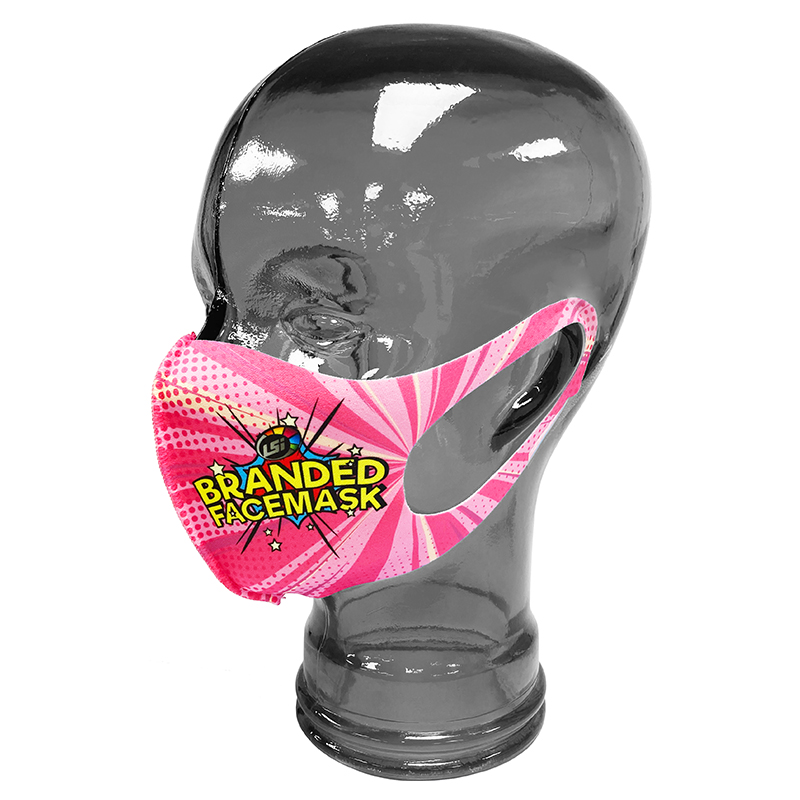 Anti Bac Branded Face Mask
The facemask is going to be part of everyday life from now on and a branded face mask is an excellent walking billboard for companies who need to get their products and brands visible again, whilst offering protection in a non-medical setting.
The LSi Anti Bac face mask has been developed as an alternative face covering that we can offer to businesses as a branded solution that is more than comparable in quality to the throwaway, disposable three-ply face masks.
These masks can be printed full colour and have a fast turnaround whilst also killing 99.9% of bacteria and being reusable and washable.
So, what are you waiting for, get your brand out there and help everyone stay safe!
To place your order or to find out more about our branded face masks please email sales@LSi.co.uk.
---