LSi - Providers of Promotional Merchandise & Corporate Clothing
Promotional merchandise is still the most cost effective marketing tool available if used correctly.
The main purpose of giving your clients a free gift with your logo branded upon it is to achieve the same result time after time - to increase exposure and brand awareness - but more importantly to increase business.
Anybody can sell you a branded mug or an embroidered t-shirt and do it cheaper than the next man but here at LSi we can sell you marketing solutions that work and get results!
Call our team of expert sales advisors and ask how we can help your business to increase sales.
---
Product Of The Month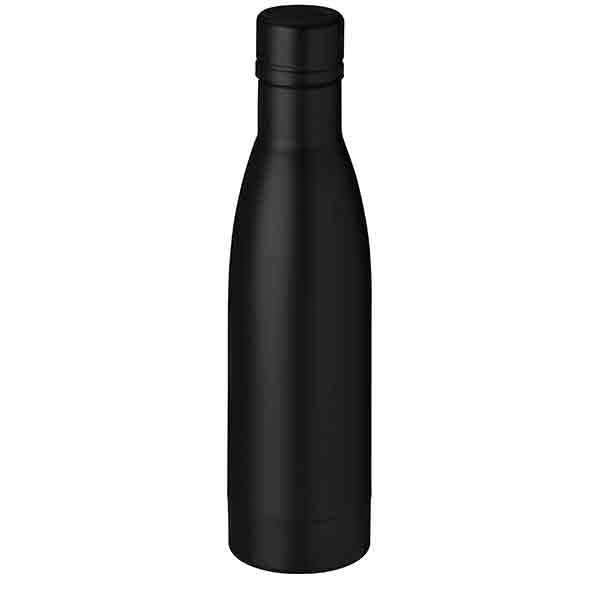 Vasa Aurora Copper Vacuum Bottle
First of all, Happy New Year! I hope you all had a great Christmas break!
It's January, which means that my product of the month has to be a drinkware item. As not only is this product fitting with the 'New Year, New Me' motto and perfect for helping people stick to their New Year's resolution, it also helps fight the battle on single-use plastics.
My favourite product in our drinkware collection is our Vasa bottles. Not only do these bottles look great, but they also keep your drinks hot for 12 hours or cold for 48 hours. This is thanks to the bottle being double-walled and made from 18/8 grade stainless steel with vacuum insulation and a copper plated inner wall!
— Jade Sowerby AKA Marketing Marvel, 1 year with LSi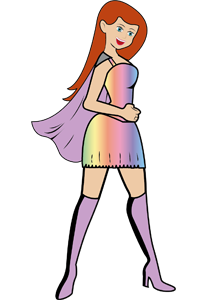 ---